Welcome to Gold Coast Vascular
This is a site for patients and doctors to learn about vascular disease and its treatment, and to get in touch with Dr Richard Ward-Harvey, an expert in arterial and venous disease on the Gold Coast, Queensland.
We provide treatment for arterial conditions such as carotid artery disease, aortic aneurysm disease, peripheral arterial disease, renal arterial disease and mesenteric arterial disease.
We also specialise in the diagnosis and treatment of venous diseases, specifically varicose veins, chronic venous insufficiency, and Deep Venous Thrombosis (DVT). Dr Ward-Harvey has extensive training and experience in a wide range of options for treatment of varicose veins, focusing primarily on minimally invasive techniques.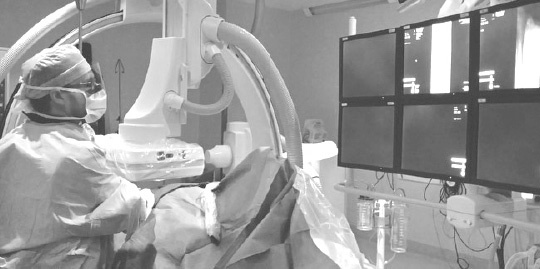 ---